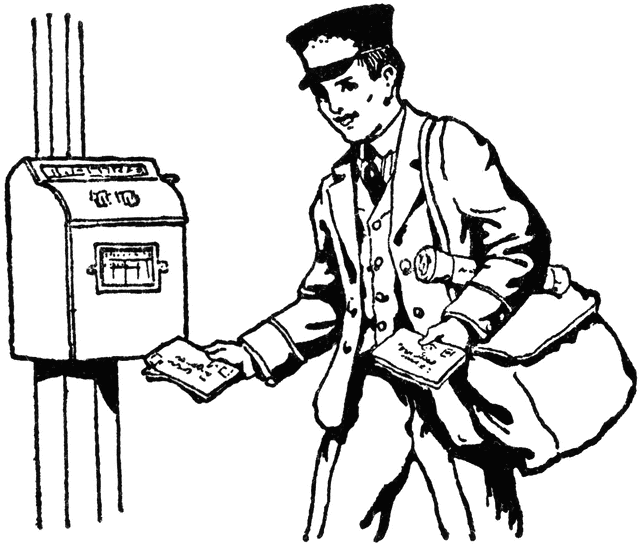 WE ALL DREAD a postage hike or any rate hike . BUT everything is going up and I guess it is time for the stamps to go up . When you think about it 45 cents is a bargain to mail a letter. You could not crank up your car and back down your driveway for 45 cents.
Here on Trading Fabric Postcards our fabric cards are treated like first class letters.
Here is the new rates starting January 22, 2012
Naked = mailed out of clear envelopes incase you all think we go to the PO naked!!
Naked in the USA    45 cents  
In clear plastic envelopes in USA 65 cents. The PO charges 20 cents extra for mail that can not go through automation.
Canada and Mexico naked is going to be 85 cents. In the clear envelopes $1.05.
Other foreign countries $ 1.05 naked and $1.25 in the clear plastic envelopes.
A really good way to look at it is just figure out how much a first class letter cost going to where you are sending the fabric card.  If you are mailing it "naked" then the cost of a first class stamp to that destination. If you are putting it in the clear plastic envelope then you add 20 cents. Real simple.
To me the above postage is a small price to pay to receive beautiful art from all over the world.
If any of you have any questions about our Trading Fabric Postcard groups just email me at SadieMaesAttic@aol.com and put postcards in the subject.